Surface Pro
Surface Pro 3 And Surface Pro 4 Useful Information
It would come as no surprise to many who look at this website that I love my Surface Pro collection. Now, at the minute I only have some Surface Pro 3's and Surface Pro 4's – so I can't really help much with any of the newer ones.
I used to be a Mac person though. The Surface Pro range brought me back to Windows. Then the Surface-Linux team also got me into running Linux on the Surface range, because, well, Windows 10 is pretty decent but I am concerned about the level of telemetry that goes back to Microsoft.
So in this category you'll find all sorts of things relating to Surface Pro 3 and Surface Pro 4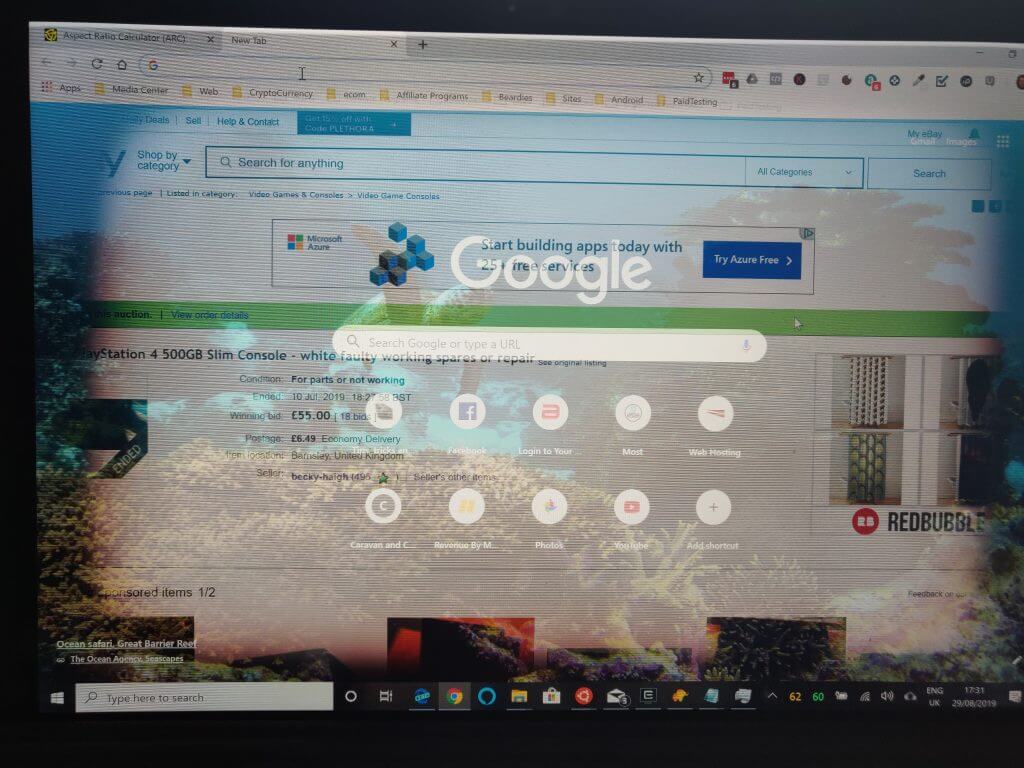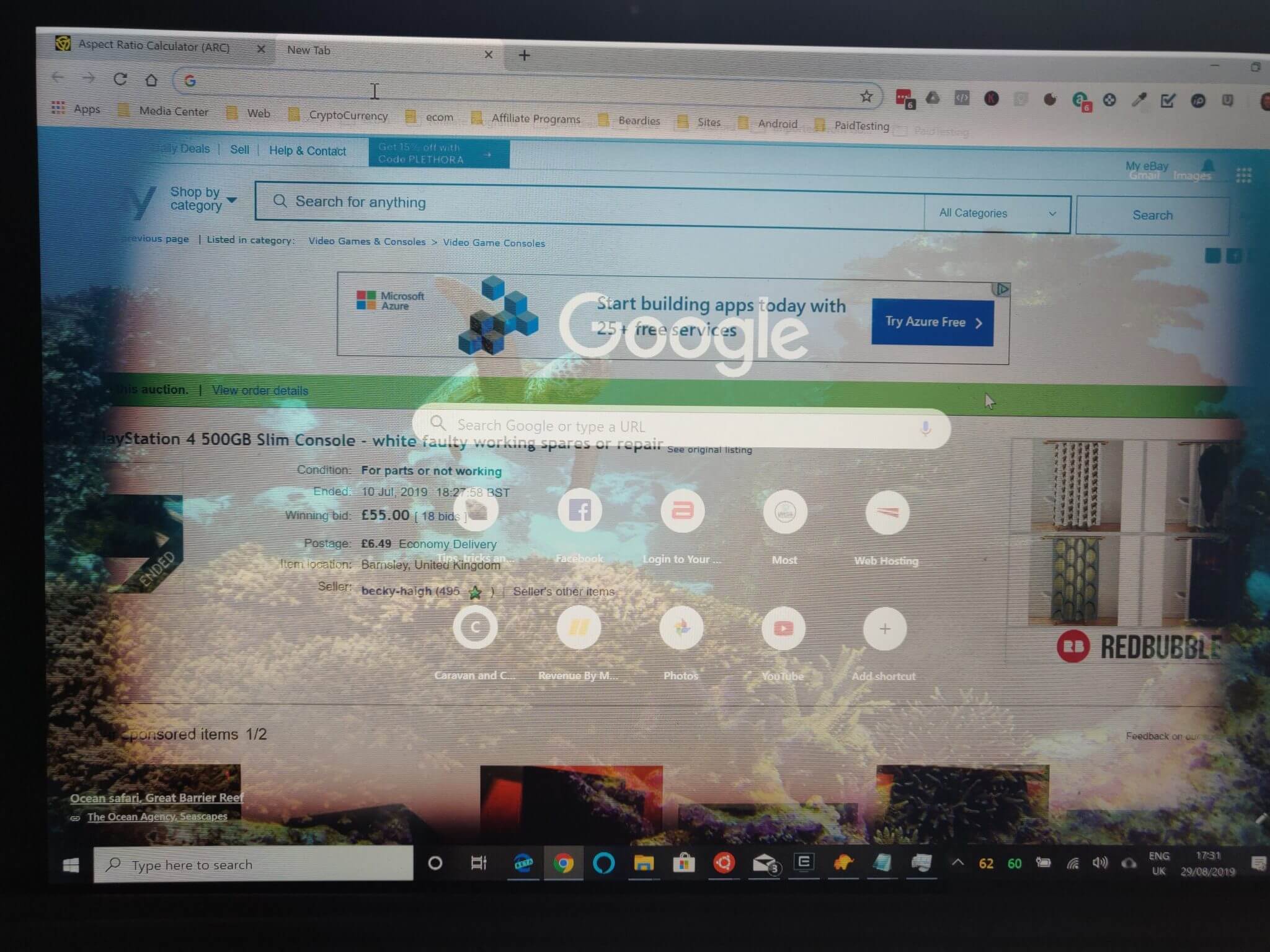 Find out how to fix screen flickering on Surface Pro 4 permanently and properly.